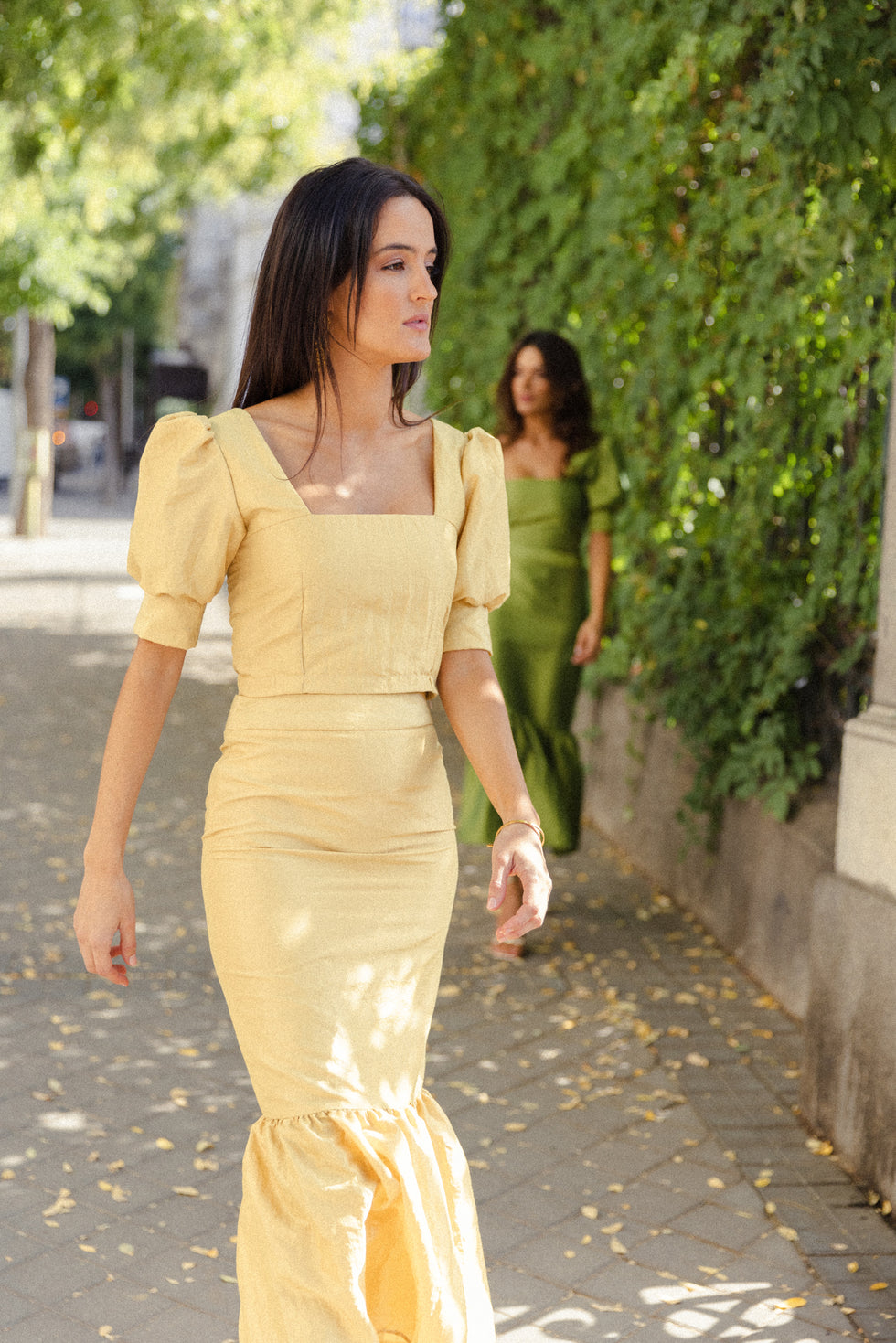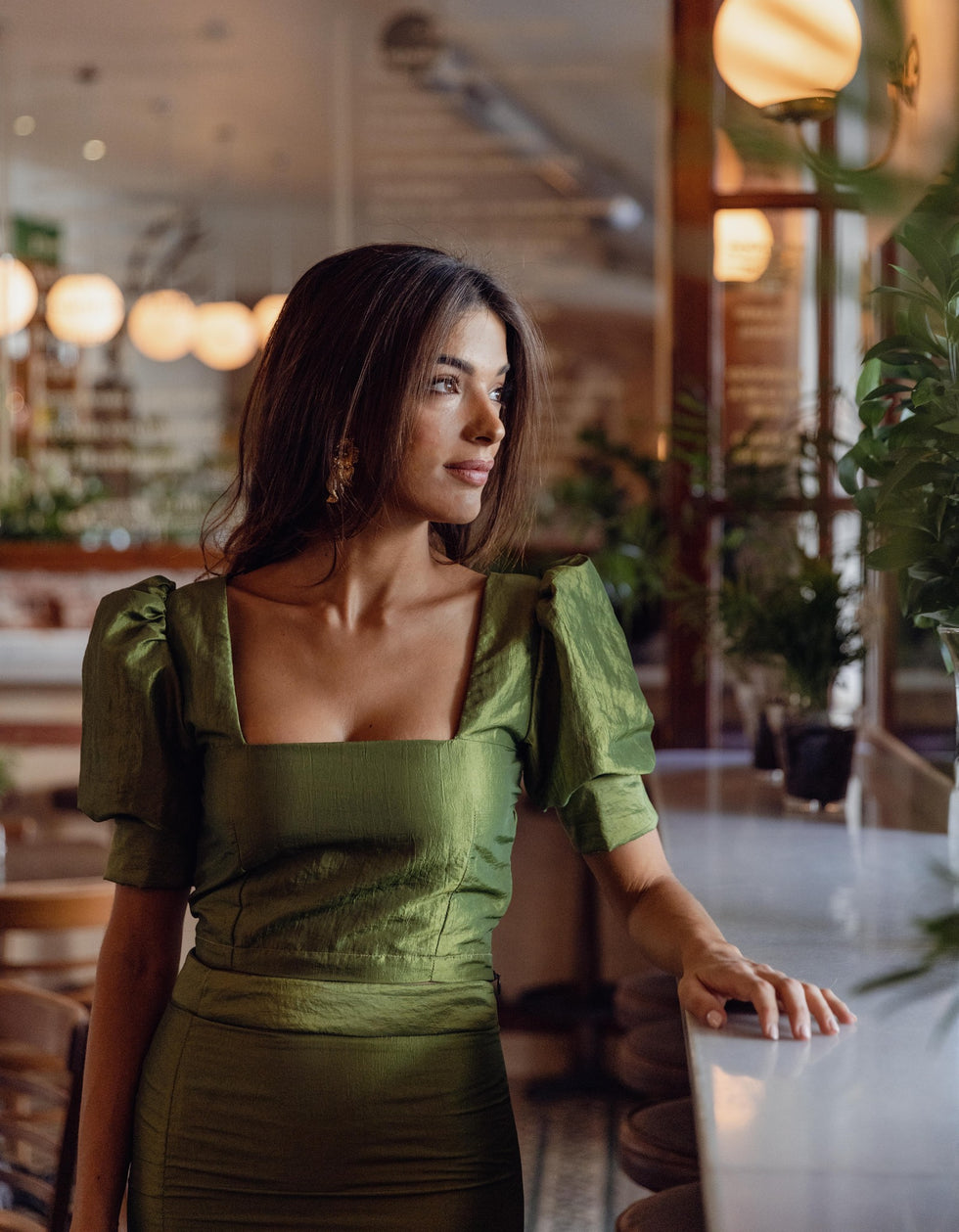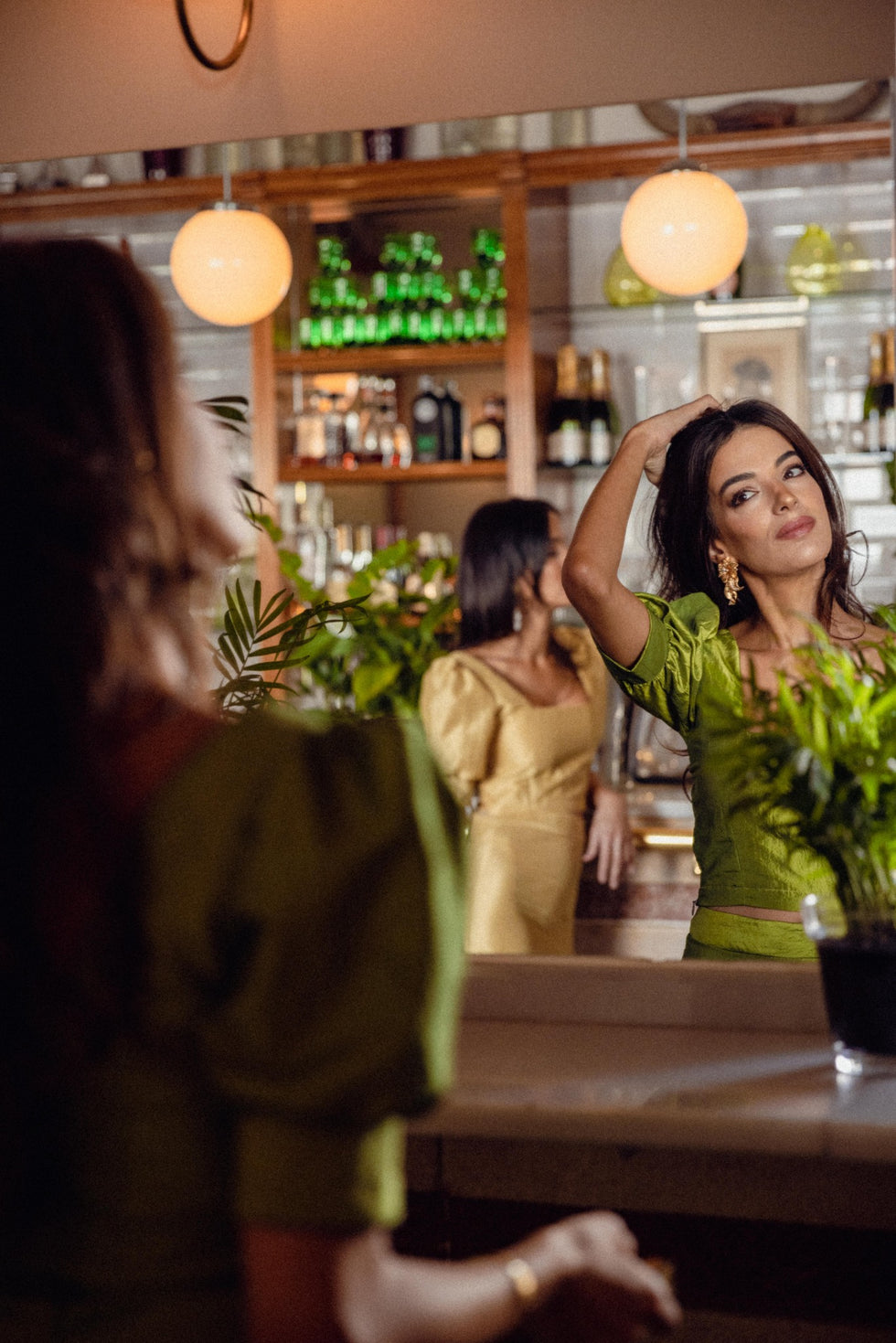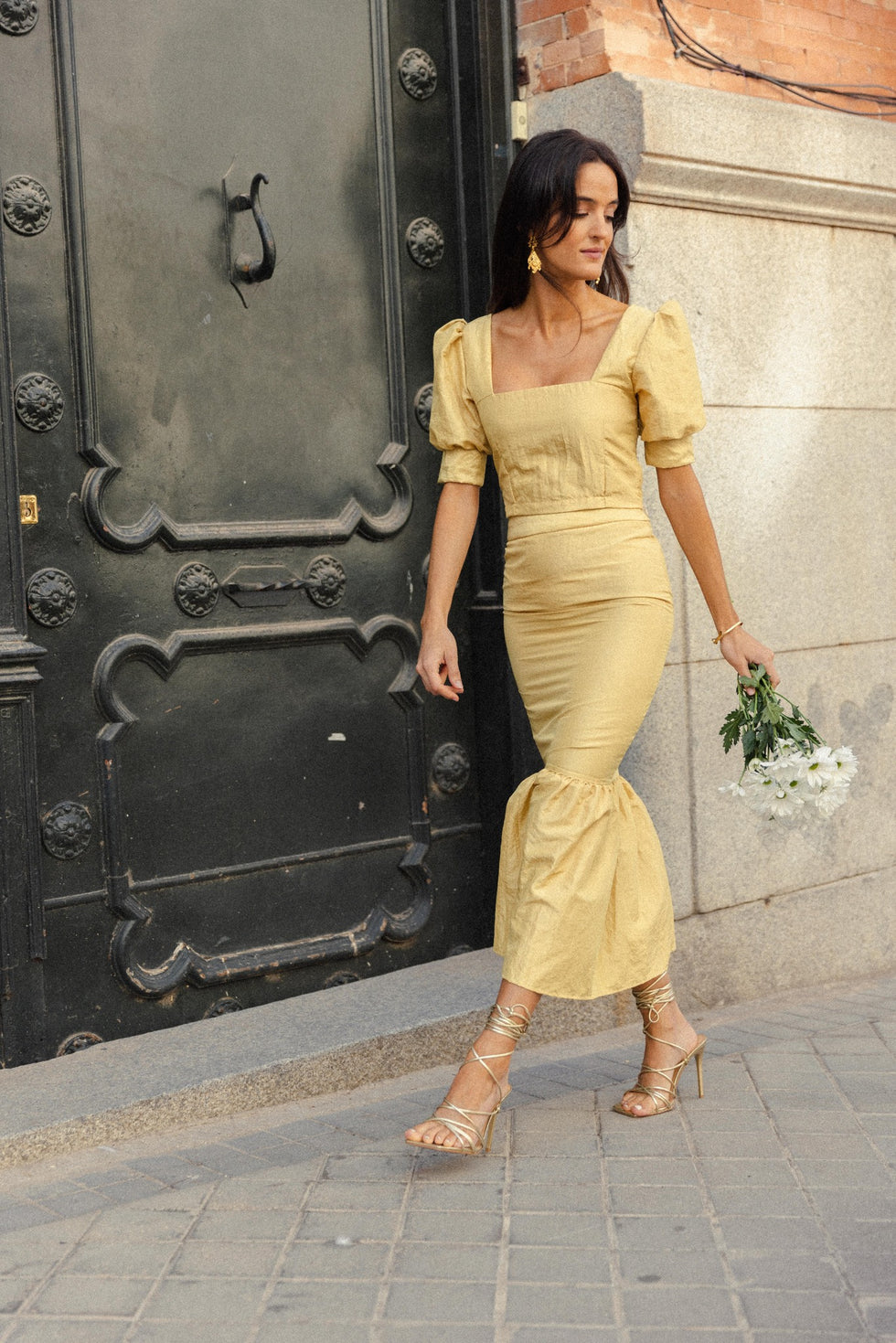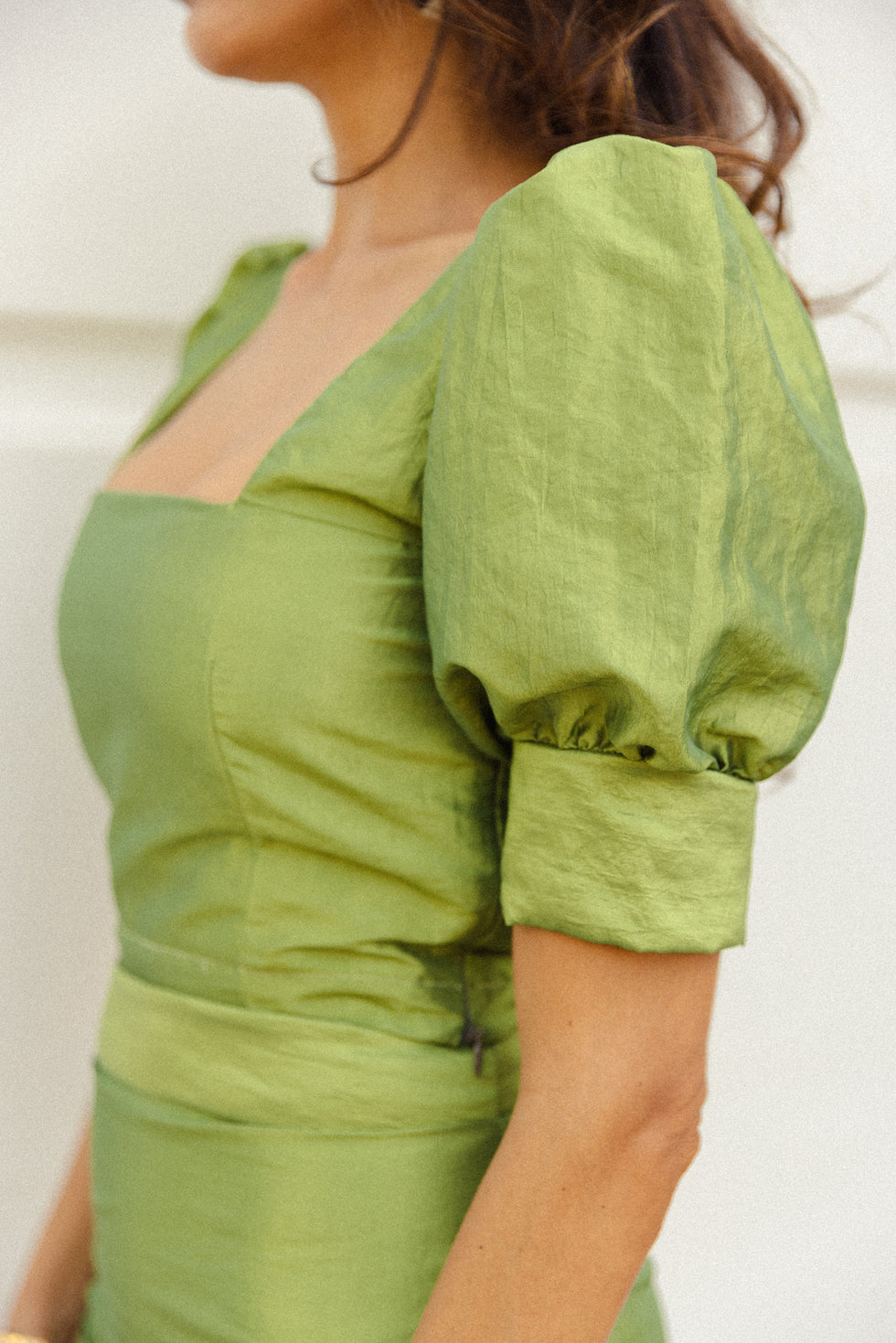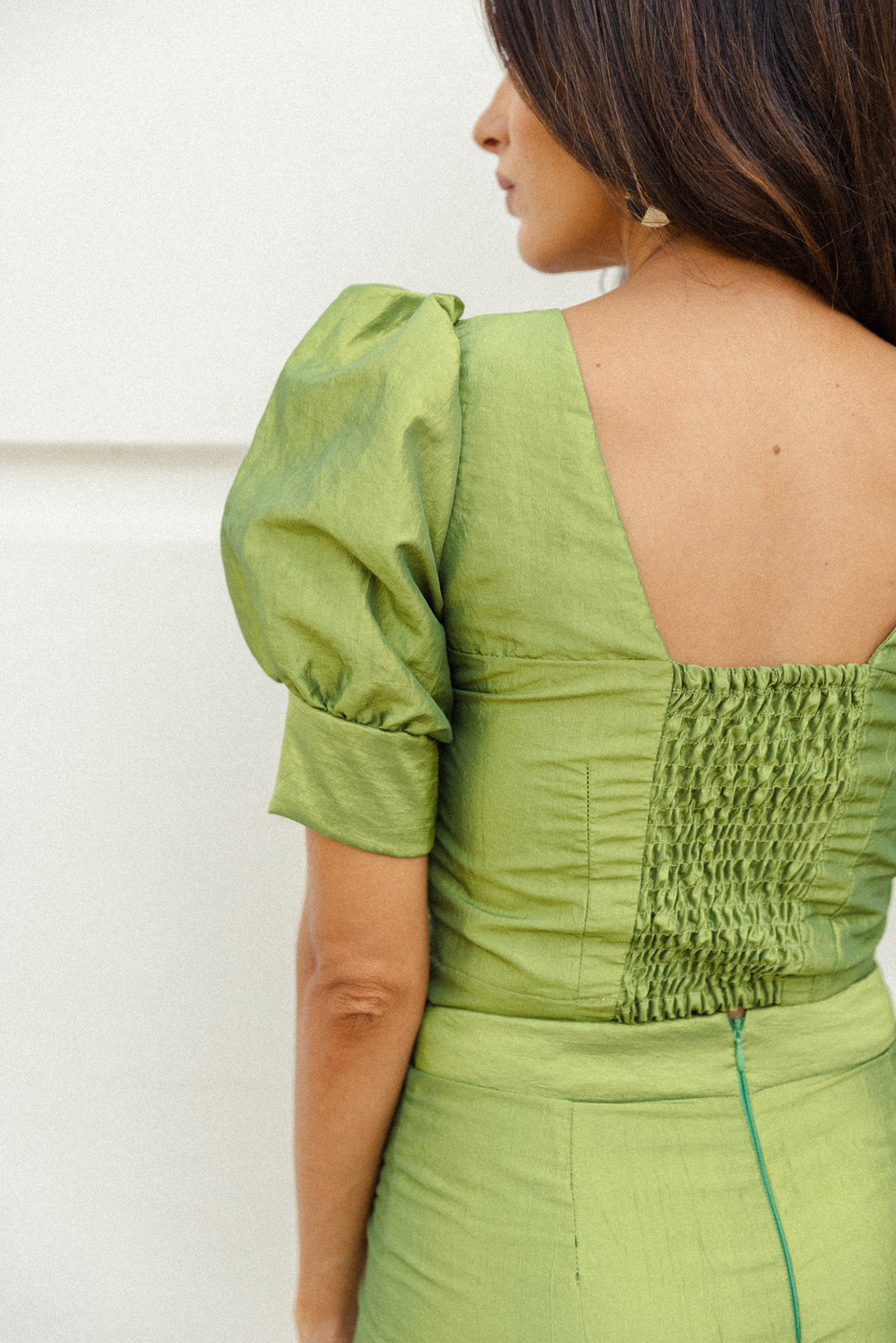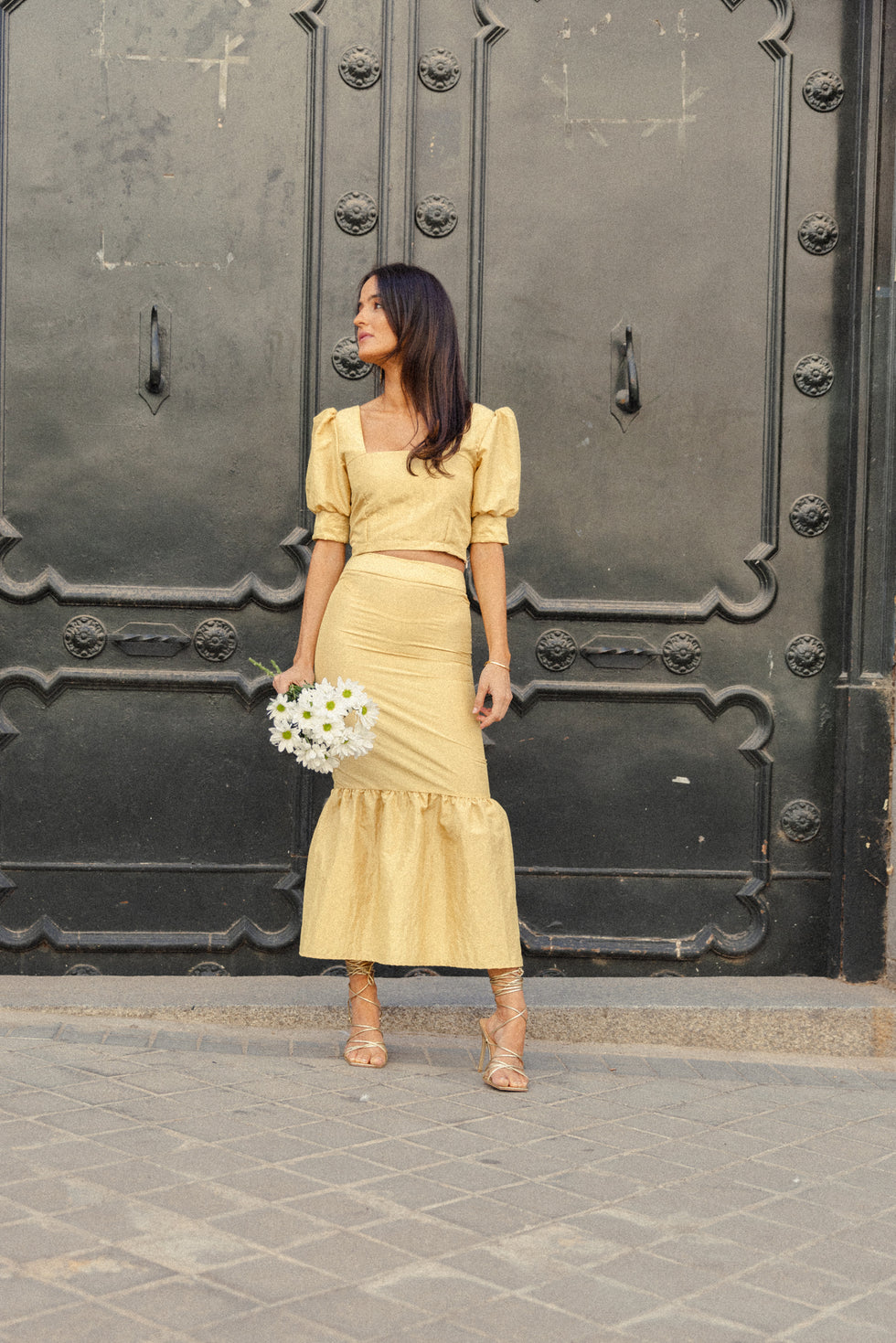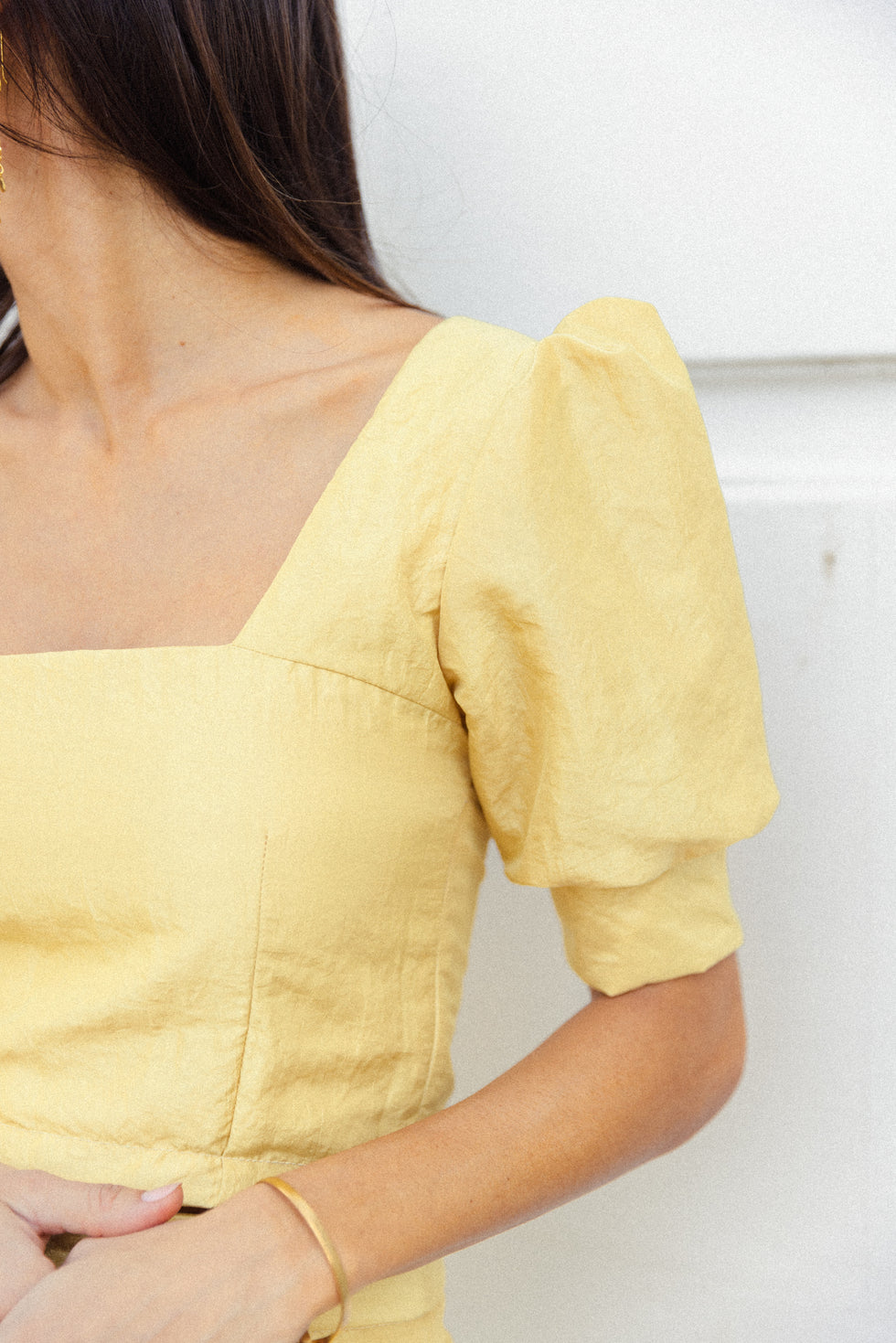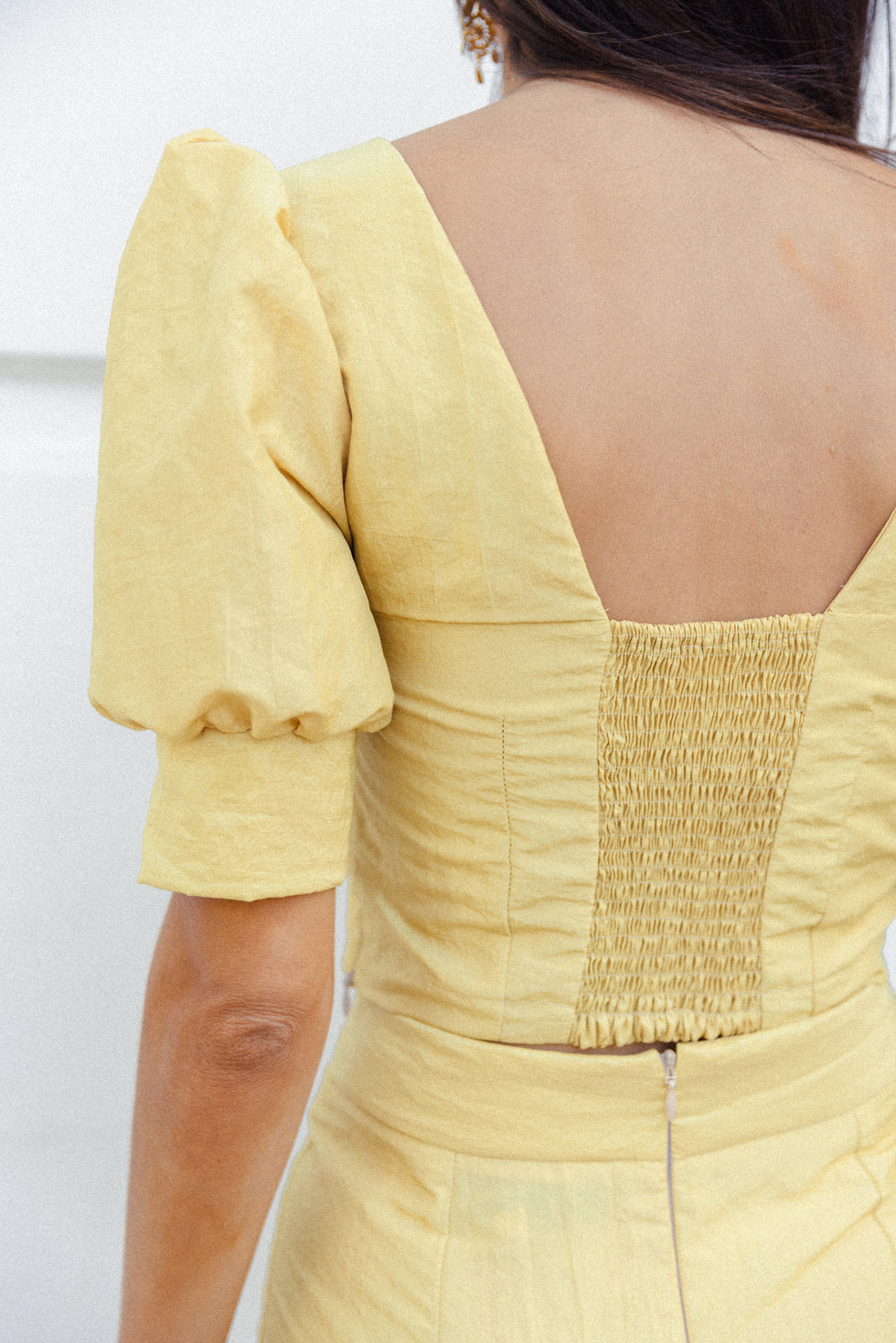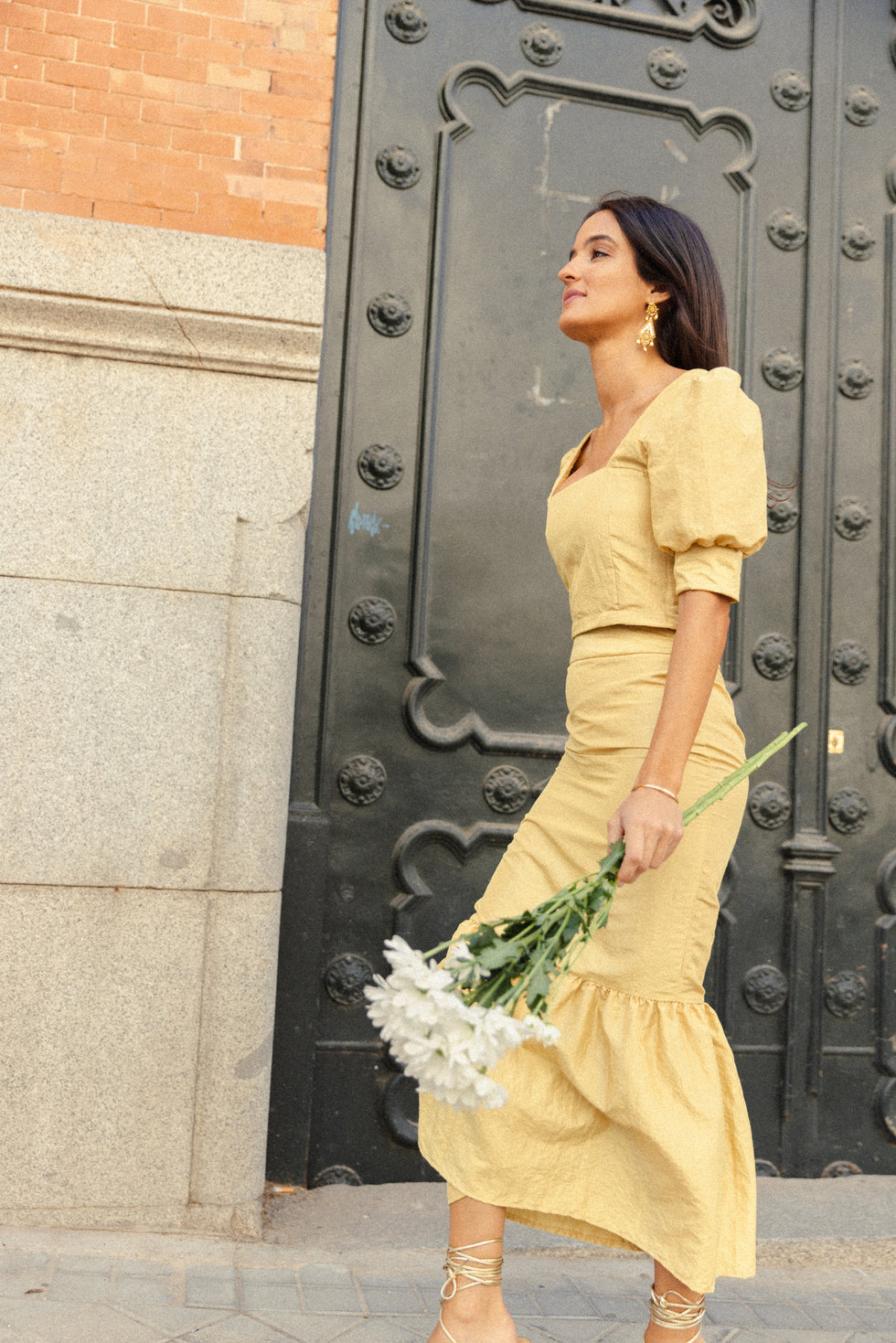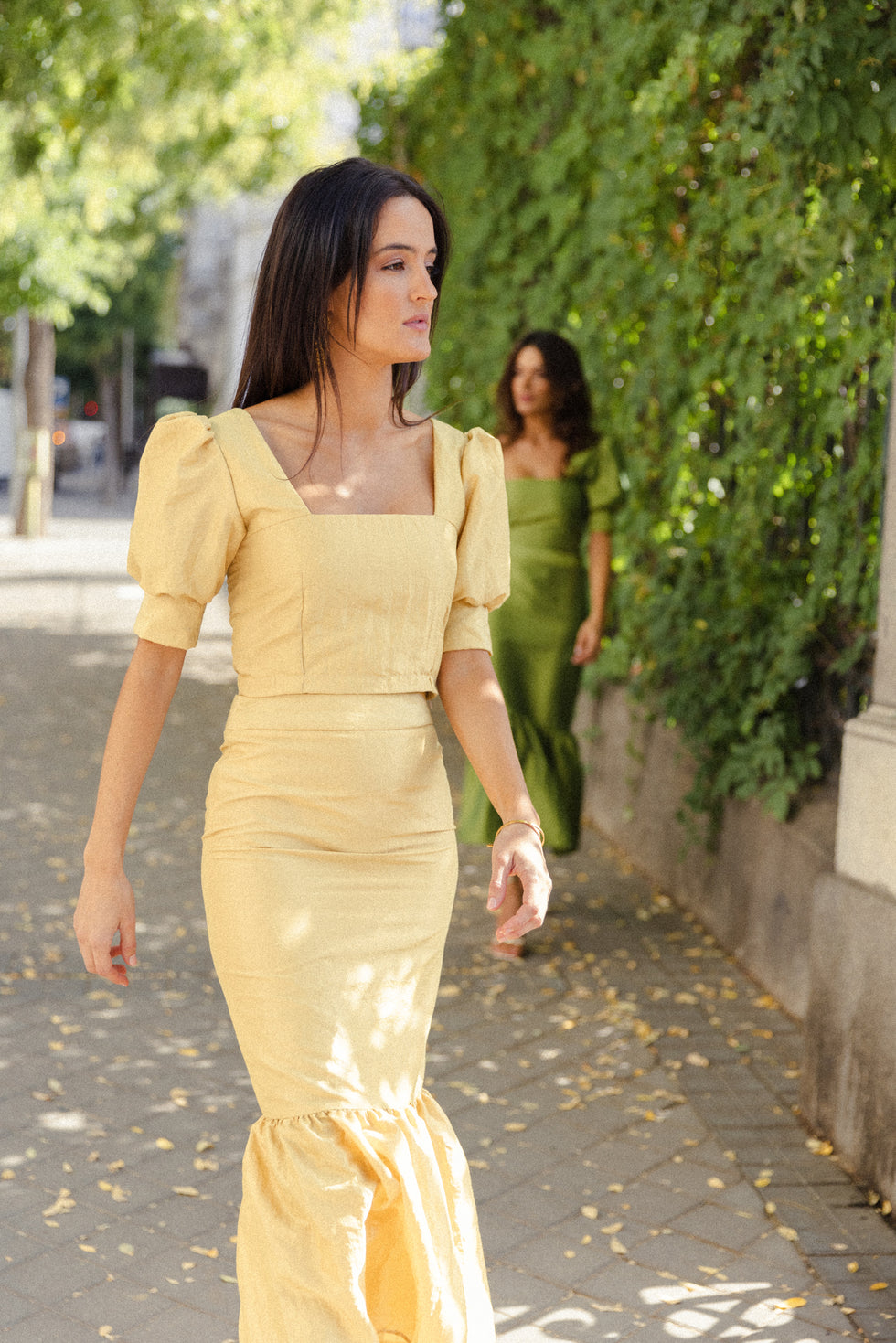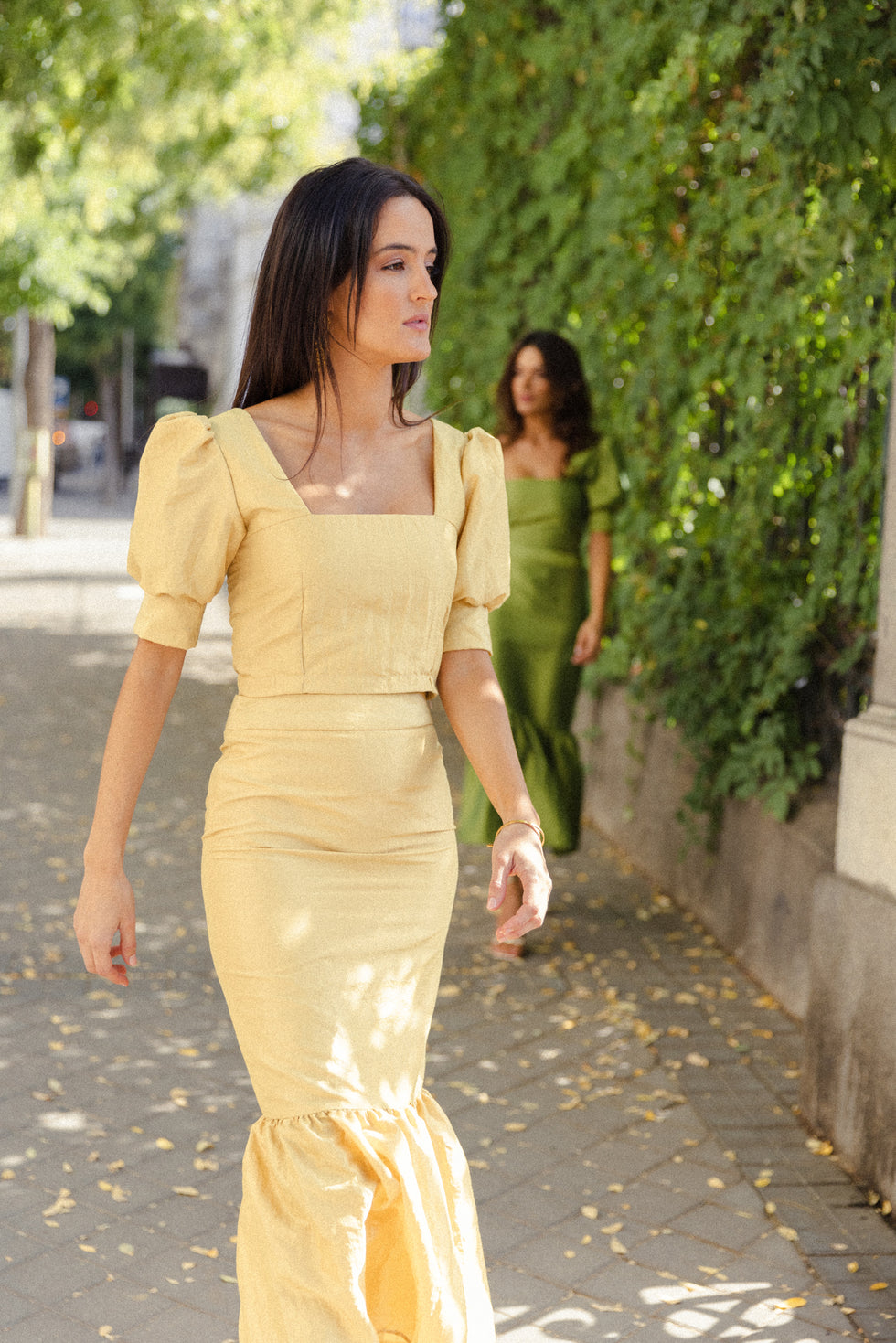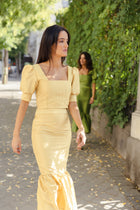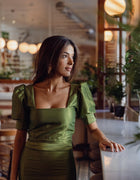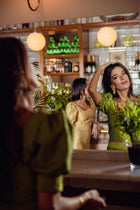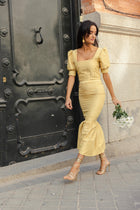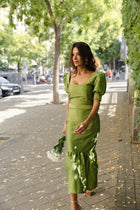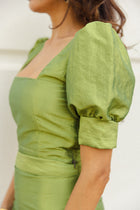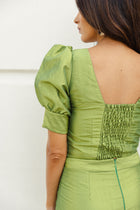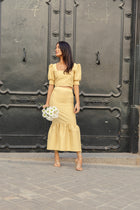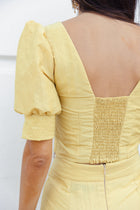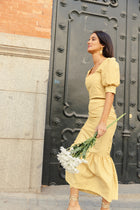 Hurry! Only 5 Left in Stock!
Real time
6
visitor right now
Free shipping in Spain and Portugal on orders over €100
Ships in 3-5 working days.
Elegance with a tropical twist make this set the most special outfit for any spring wedding guest. We absolutely love it for a graduation or baptism too. Its silky taffeta make it very elegant, while its vibrant colours fill it with joy and personality. And what about those puffy sleeves? So flattering! Prepare to be a showstopper in our most stylish dress at your next spring wedding.  
Crushed taffeta silky top with square cleavage, side zipper and puffed sleeves. It has an elastic piece at the back so it can better adapt to your size needs. 
Pair it up with the Tumbao skirt for an amazing guest look!
BONUS: the fabric of this top is wrinkle free, perfect for traveling or just saving time! Ideal when traveling for a wedding or event

Size Reference: Pick the same size you would buy in Zara party dresses. Both models are wearing size XS. 
Please bear in mind that colours may lightly differ depending on screens and lighting. 
 Composition: 45% Polyester 45% PA 10% Nylon.
Please check our shipping, returns and exchanges policy before purchasing.